Jos Globe Distribution Company
Jo's Globe is a multi branded house that distributes wine as well as beer. The Marrara family roots have been in the beer industry since the early 1900's with a distributorship in 
Williamsburg
, 
PA.
 Which distributed for companies like Emerling Brewing of 
Johnstown
 as well as V.A. Oswald Brewing of 
Altoona
. Here at Jo's Globe what we like to say about the beer business is "It gets in your blood and never leaves". We are by far the most influential company our retailers have. Based on the fact that we offer the most products and services by any one single distributor in our area. Along with excellent opportunities for us to help the retailer manage their wine and beer sets and gain the retail edge and responsibility. Service, diligence and knowledge are things we strive to get better at every day. If we had to live by a statement we here at Jo's Globe would have to say it is:

"We have the belief in our products and the integrity our customers deserve!"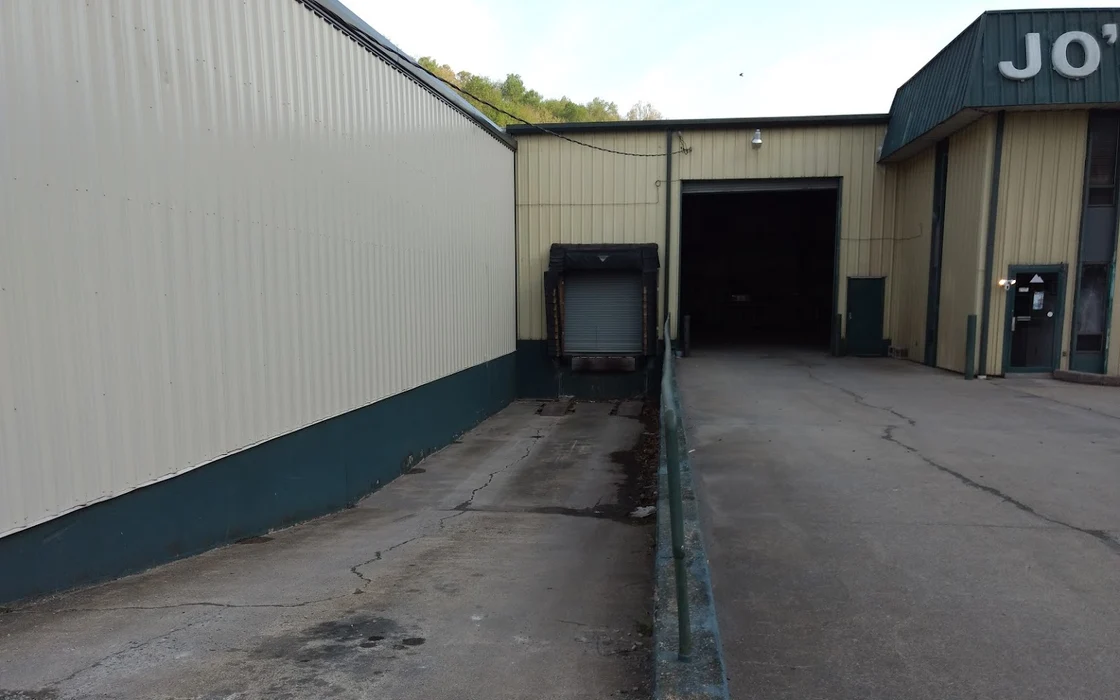 Contact Us
151 Greenbag Road  Morgan
town, West Virginia 26508 
Phone: ( 304 ) – 292 – 3161  
Fax: ( 304 ) – 292 – 4706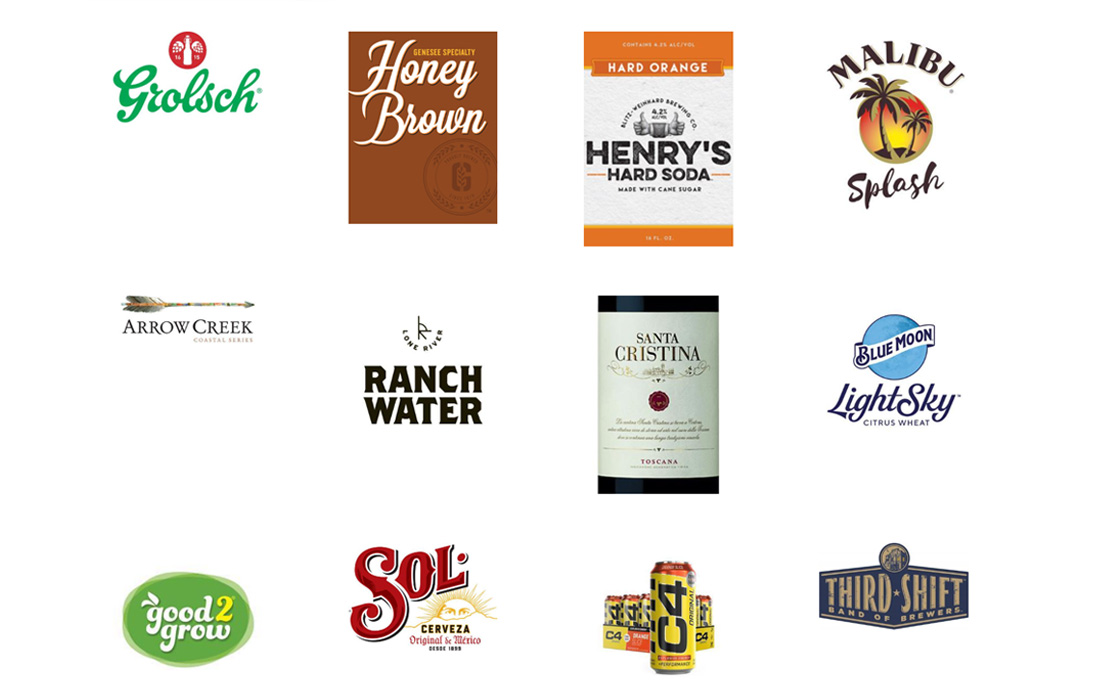 Our Products
Take a look at the brands we carry, and which products are in stock and ready to go.